Remodeling to Retire
How to live safely and securely at home as you get older.
Living in Place Solutions will show you how to successfully age in place.
As the baby boomer generation grows older, their determination to stay healthy and independent has not wavered. Living at home, safely and comfortably as each new year arrives, has become a rapidly growing, national trend. Called "Aging In Place," this new lifestyle has tremendous benefits for older Americans.
A recent AARP study found that 77% of adults over 50 prefer to age in place in their current home.
Deciding to stay at home and doing so safely can present unique challenges.
That's when Living In Place Solutions, a Columbia Maryland based company specializing in senior safety at home, can be the difference between living the good life or waiting for disaster to strike.
What is Living in Place Solutions?
Founded by Marian Berman and Michael Stack, two boomers determined to provide aging citizens with a safe secure living environment, Living In Place Solutions provides a complete suite of solutions to safety-proof your home.
Living In Place Solutions At A Glance
From a comprehensive assessment of your home to a detailed plan of action, Living In Place Solutions has the experience, knowledge and know-how to keep you safe at home without breaking your budget. We have created a four-step approach to helping you find the best aging in place solutions to fit your situation: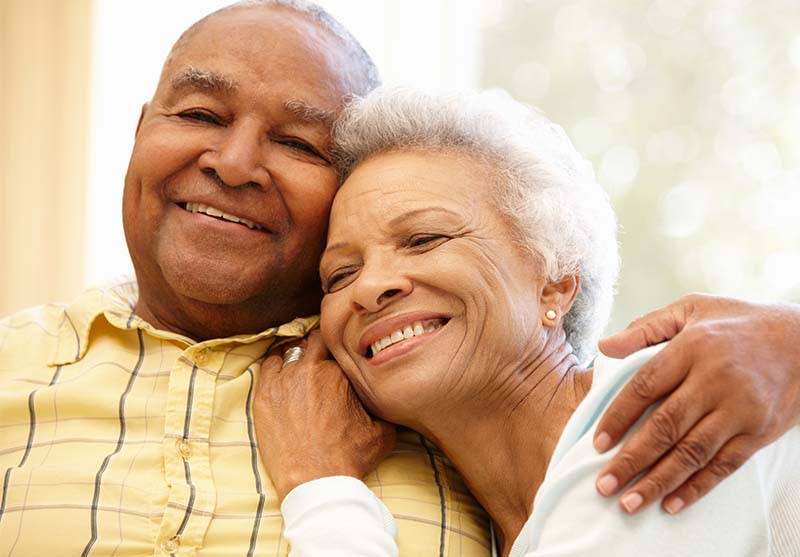 Extensive personal interview focused on your unique needs, current living situation, safety issues and budget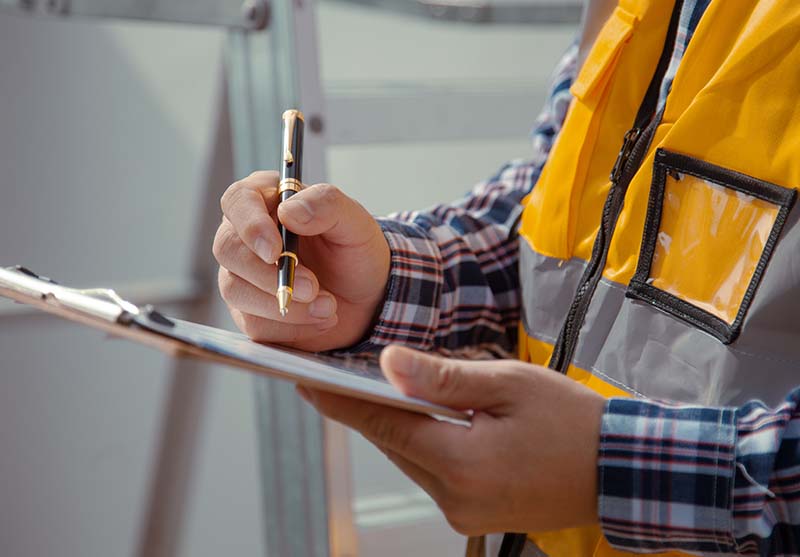 Detailed evaluation of your home with specific checks for fire safety, home maintenance, lighting, walkways & entrances, hallways, stairs, flooring, handrails & grab bars, kitchen & bathroom safety, room-to-room walkability and much more.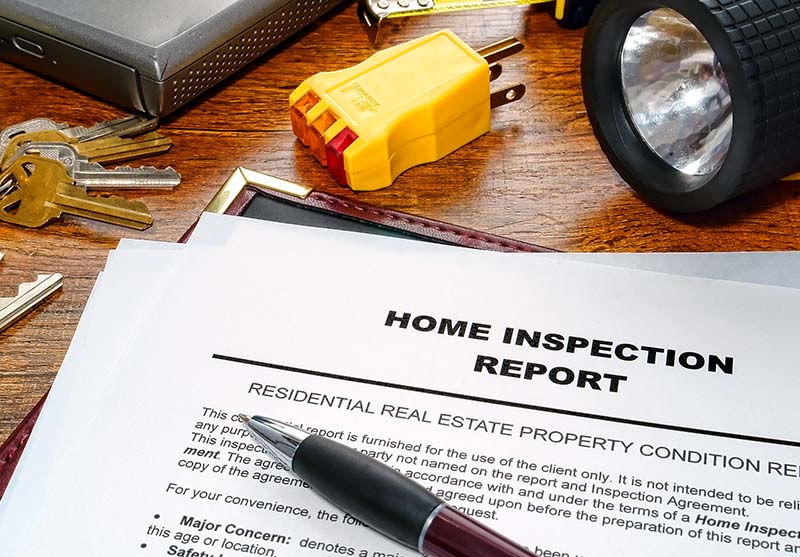 Based on our assessment, we will generate a detailed report outlining both immediate concerns that need to be addressed and long-term solutions for living in your home safely as you age.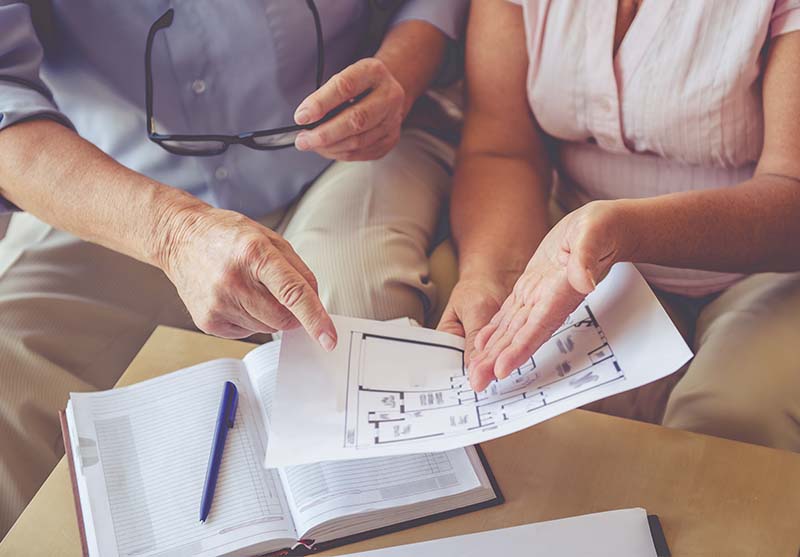 From creating a plan that you can share with your contractor to helping you select a contractor and then overseeing the execution of the entire plan, Living In Place is here to help you.
The Living In Place Solutions Advantage

We take time to listen. When it comes to retrofitting a home for retirement, boilerplate solutions will not work. By taking the time to talk to you about your situation, we can come up with the best solutions for you.

We're certified specialists. Talking to contractors directly about safety proofing you home will not yield the best results. We are aging in place specialists, and we understand the challenges faced as we age at home.

We're got contractors and referral sources. We have a vetted list of trusted, experienced contractors that we have used successfully on other projects. From grab bars to smart home technology, we've got you covered. We also have access to other critical resources like physical therapists, medical experts, engineers, and financial planners.

We're just like you. We're a boomer-owned and operated company so we already walked a lifetime in your shoes. We look at potential solutions from your point of view, making us a trusted partner in this process.