Safety & Accessibility
Creating an environment to live independently at home
Remodeling with Age, Safety, and Accessibility in Mind
Living in Place is built around providing aging citizens with a safe home to live independently. We understand the challenges that come with aging. Daily routines start to take more time and become harder to complete. Senior living communities that are safe and accessible for independent living sometimes create more hurdles.
Staying in a familiar place, such as your home, makes it easier to maintain and improve the quality of life for those that need extra accommodations. It is also the best way to accommodate for the difficulties you experience in your day-to-day life while remaining independent.
Stay Independent In Your Own Home
A home for independent living needs to be a comfortable, safe, and accessible home for the various difficulties that we face. When preparing your home to age in place successfully, we look at a range of conditions from visual impairments, mobility needs, and other chronic conditions that may impact the ability to comfortably access any part of your home.
It is crucial to plan for the present and the future as our needed level of care or assistance may change over time. Our assessment is designed to walk through all areas of your home and health so we can build a comprehensive design that grows with you.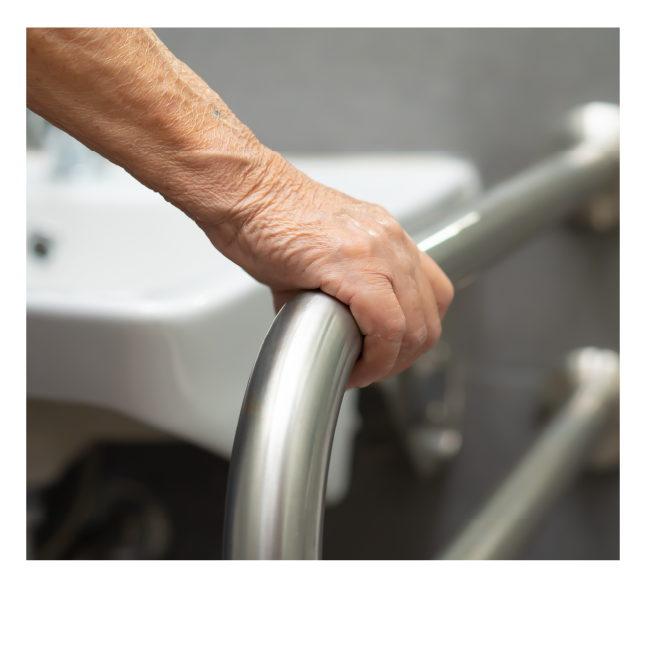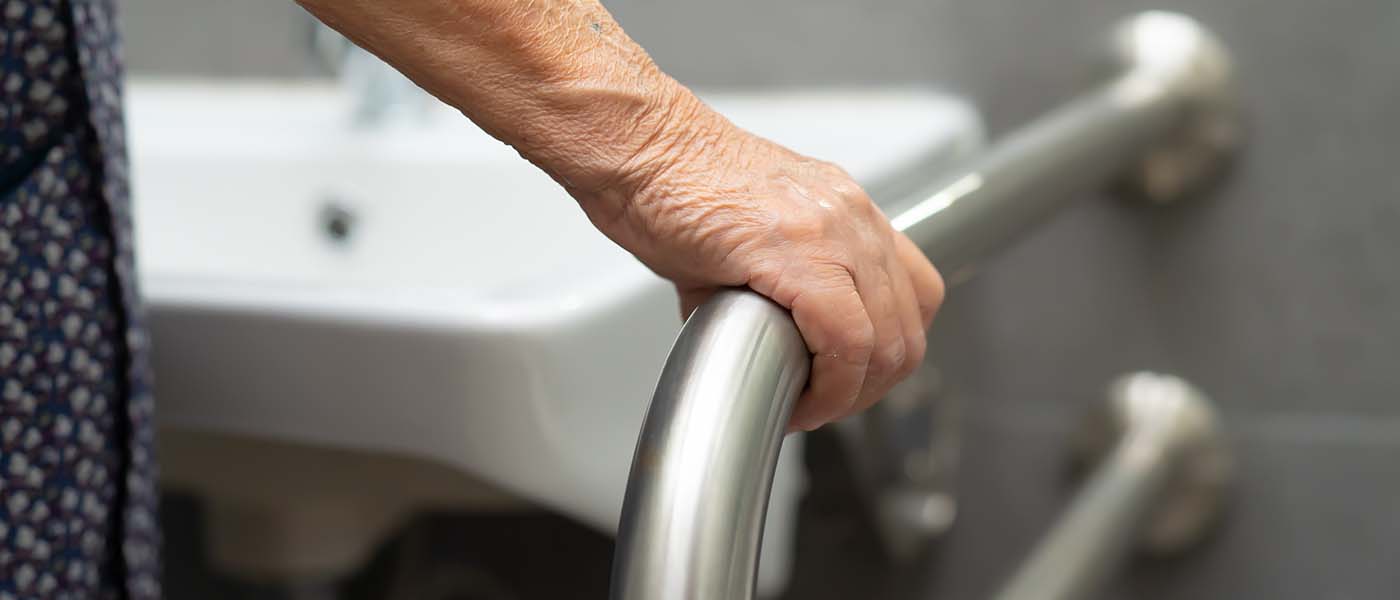 Visual & Mobility
We can design around the areas you struggle the most with. Grab Bars and safety railings are perfect to prevent falling. Ramps are another great option for those that struggle with going up and down the stairs, or need to assistance of a walker, wheelchair, or other medical equipment. With height challenges, lowering the height of countertops and sinks in the kitchens and bathrooms make it easier to access. Improving the lighting and making sure the hallways are free from clutter can help relieve visual difficulties.
Chronic Conditions & Smart Technology
Some other accommodations we work with involve chronic conditions. Making sure any medical equipment is properly set up and usable is a top priority. Smart-Home Technology is another option we look at to lighten up the weight of living alone. This technology allows for automatically locking doors, turning on and off lights, controlling the temperature, and more. With conditions that make it hard to get up and down repeatedly, having these systems in place make it easier and safer to remain independent in your own home.