Assessments
Creating an environment to live independently at home
Assessment & Home Evaluation
Taking the first step to creating an environment for someone to live independently at home, is to assess what their needs are. Everyone ages differently and will need assistance in their own way. Our assessment is designed to determine what accommodations are needed by evaluating the state of the current home and your situation.
Planning ahead enables you to live independently in the comfort of your home for longer. After the assessment has been completed, we return a summary with recommendations on the areas that are most important to modify for independent living.

Health Evaluation
The first half of the assessment will focus on your current and future health. This is where we look at any immediate medical needs as well as accessibility issues. Understanding the unique difficulties you face, enables us to create better solutions for those difficulties.

Home Evaluation
The second half of the assessment is looking at the condition of your home. If there are specific rooms that are used daily or any areas of concern, we will prioritize these. We use these areas as the foundation for our recommendations as it is important to have a home that is fit for you.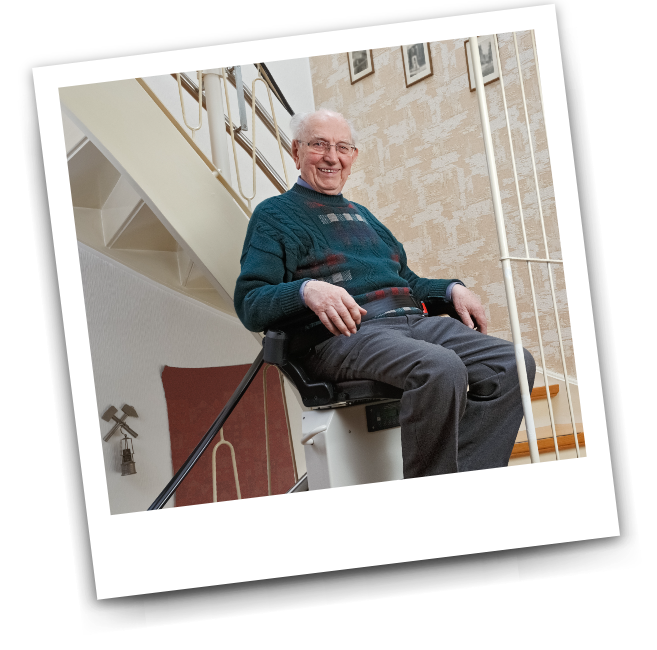 The Major Benefits of Aging In Place
You remain independent and in charge of your life
By age-adjusting your home, you can live safely and securely in the place you love
You stay close to family and friends – your strongest and most loyal support group
Long-term, continuing to live at home is more affordable than assisted living and other lifestyle options
Studies show that staying at home can be beneficial to your long-term health, eliminating the stress and anxiety of moving out